Kaitlyn Dever, Maxime Bouttier, Billie Lourd and Lucas Bravo: the names may mean nothing to you, but their faces do? Here's where you may have seen Julia Roberts and George Clooney's partners in "Ticket to Paradise."
If  Ticket to Paradise marks the reunion between  George Clooney and Julia Roberts , who are collaborating for the fifth time on screen (or sixth, if we count A Summer in Osage County , produced by the former and embodied by the latter), the romantic comedy signed  Ol Parker is also worth for its supporting roles.
And in particular Kaitlyn Dever , Billie Lourd ,  Lucas Bravo and Maxime Bouttier , who each have a little room to take the spotlight. Actors that you have undoubtedly spotted, on the small and/or big screen, and with whom it is time to get to know them better.
Kaitlyn Dever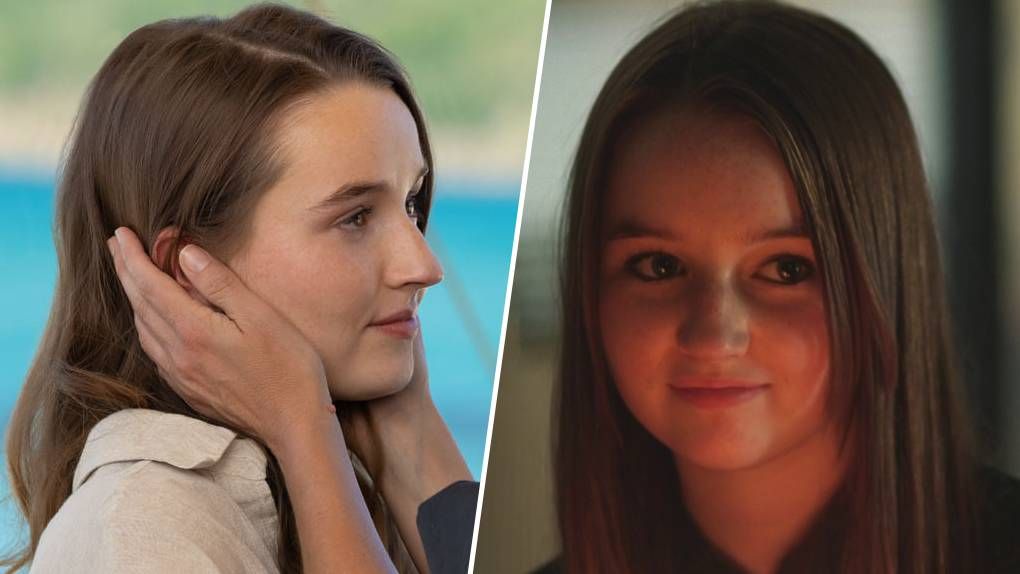 Universal Pictures / Condor Distribution
If you are one of those who had discovered the magnificent States of Grace when it was released in 2014 (or even a few months earlier at the Deauville Festival), here is a little game: review the film, or just its cast, and watch or are its actors today. While director Destin Daniel Cretton could helm the next Avengers, Brie Larson and Rami Malek won an Oscar, and Lakeith Stanfield, nominated in 2021 for Judas and the Black Messiah, confirms his immense talent project after project.
Like Kaitlyn Dever, aged 16 when the film was released and who was far from being a novice, since she already had a few appearances in series (Modern Family, Mentalist), a participation in Clint's J. Edgar Eastwood and a recurring role in Justified since his debut in 2009. States of Grace is a turning point and earned him to play in festival beasts such as Detroit by Kathryn Bigelow, My Beautiful Boy with Timothée Chalamet or The Front Runner, carried by Hugh Jackman. Or the very successful Booksmart, Olivia Wilde's first production.
But the other turning point comes at the end of 2019, on the small screen, thanks to the Unbeliveable mini-series, available on Netflix. She plays a student victim of rape but whose accusations are questioned. A hot topic, two years after the start of the Weinstein affair, for a poignant result where Kaitlyn Dever confirms that we will have to count on her in the future.
Nominated for the Golden Globes for her performance, she then participated in another mini-series, Dopesick. A new success which earned her another citation, and made her an Emmy Award candidate, a few weeks before the release of Ticket to Paradise, where she played the daughter of Julia Roberts and George Clooney. Ceremonies from which she left empty-handed, but we bet that will change quickly.
Billie Heavy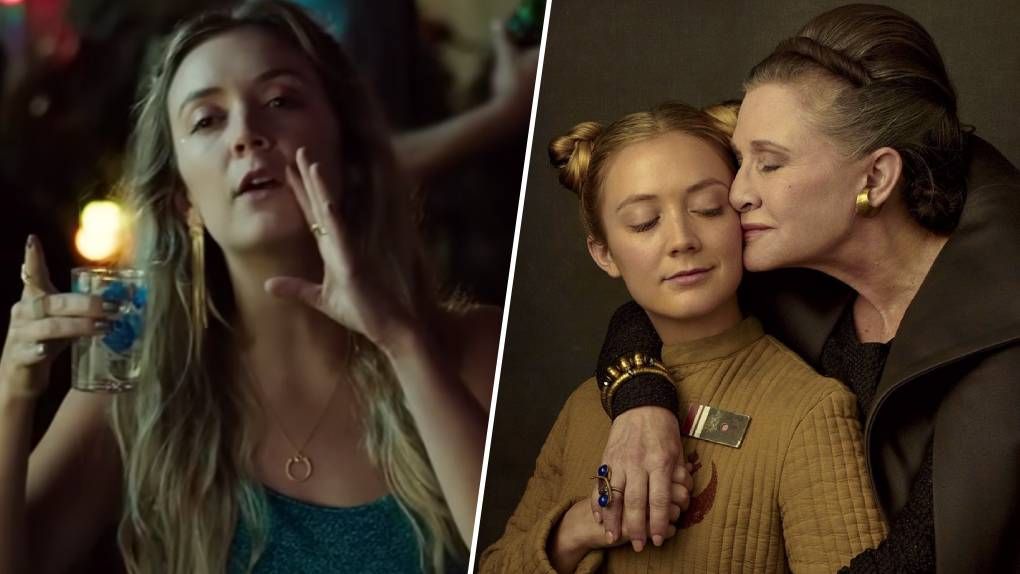 As her surname does not indicate,  Billie Lourd is the daughter of  Carrie Fisher (therefore the granddaughter of Debbie Reynolds , star of Singing in the Rain ). And she appeared alongside him in episodes  VII and VIII , with braids in the shape of macaroons which constitute a beautiful wink, before becoming the silhouette of Leia in one of the scenes of IX , to help conclude the narrative arc of the character iconized by his mother, who died at the end of 2016.
In the meantime, Billie Lourd has become one of  Ryan Murphy 's muses : in the two seasons of  Scream Queensfirst, then later American Horror Story . Expected in the 11, so the launch is imminent in the United States, the actress also stood out in the very tender Booksmart directed by Olivia Wilde. A teen movie in which she notably gives the reply to… Kaitlyn Dever, her future best friend in Ticket to Paradise.
Lucas Bravo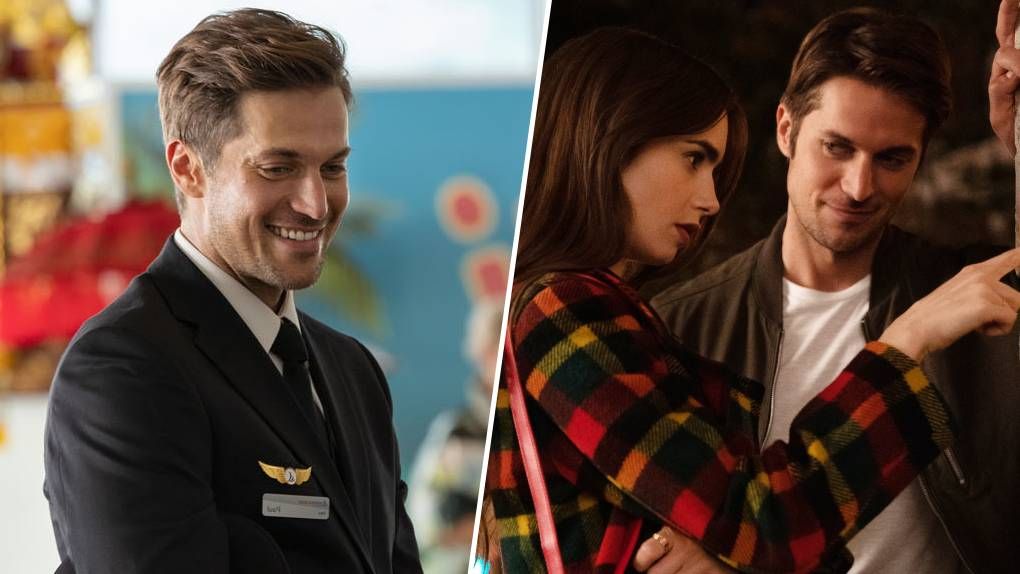 From  under the sun of Saint-Tropez to the paradisiacal beaches of Bali, there is therefore only one step for Lucas Bravo . A big one, of course, which was allowed to him by the success of Emily in Paris , a Netflix series which does not skimp on any cliché concerning the French capital, but allowed the French actor born in Nice to become, by ricochets, the lover of  Julia Roberts in Ticket to Paradise ...........
Seen in  The Cream of the Cream by Kim Chapiron, his first film role, Lucas Bravo will be back on Netflix on December 21, in season 3 of Emily in Paris. Always in the guise of Chief Gabriel, neighbor of the heroine. But we will also see it, on the big screen, in the film Une robe pour Mrs. Harris , where an English widow travels… to the French capital. Released November 2.
Maxime Bouttier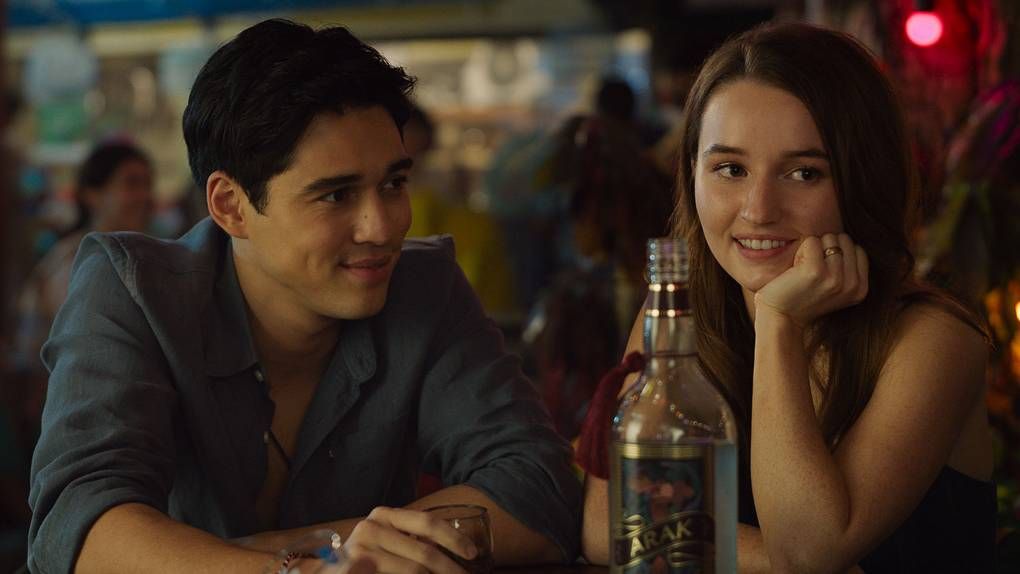 Like Lucas Bravo,  Maxime Bouttier was born in France. In Poitiers. But in his home country that this Indonesian actor, director and musician has made the vast majority of his career. With new films and series in France. Ticket to Paradise, in which he plays the fiancé of Kaitlyn Dever (and therefore potential son-in-law of George Clooney and Julia Roberts) therefore marks his first international experience. And probably not the last.