The Mandalorian Season 3, the Disney+ original series that continues the adventures of Din Djarin and Grogu, premiered to Star Wars fans on March 1 at The Mandalorian. past This season also brings back Jon Favreau and Dave Filoni, the minds behind the success of The Mandalorian's first two seasons, as writers and producers.
For this season, after Din Djarin (Pedro Pascal) broke the Mandalorian rule of letting others see his face, Din Djarin and Grogu, who had just been trained by Luke Skywalker (Mark Hamill) must travel to the home planet of the Mandalorians in order to atone for their sins. But it seems this journey will lead them into a new war.
The Mandalorian Season 3 continues with a light-hearted narrative. gradual Emphasis on bringing the audience back to the atmosphere of a space cowboy to recover from nostalgia Whether it's listening to Din Djarin's theme song that gives us goosebumps every time we listen to it, or Grogu, who's still as cute as ever. more with more naughty which always makes us smile
While the story in the first episode is like a prologue to set new problems. And a new mission that Din Djarin and Grogu have to do this time. including taking viewers back to the port city of Nevarro, which has changed dramatically since the first season. Which should be another key point this season, along with Din Djarin finding his way to the Mines of Mandalor in search of the Water of Life. Interestingly designed space pirate appearance.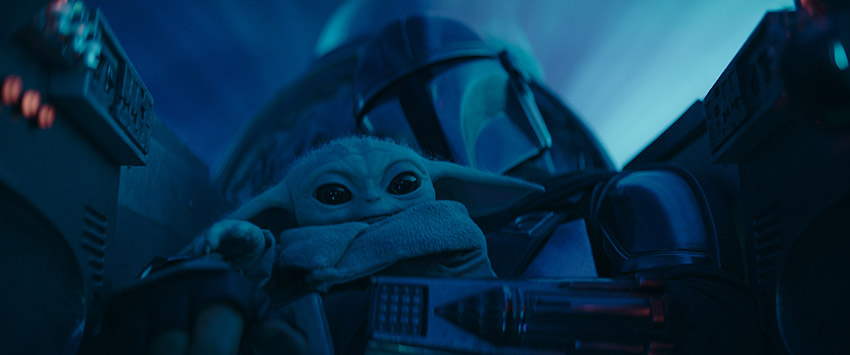 However, although the content at first looks simple. But the production team still put a few action scenes for us to see the coolness and versatility of Din Djarin, not least, including the cowboy-style gunfight scene, which is another iconic scene that must be seen in every movie. season Or the space chase scene that showcases Din Djarin's sharp skills as a little warm-up for the audience before we get to the new battles we've seen so far. in the example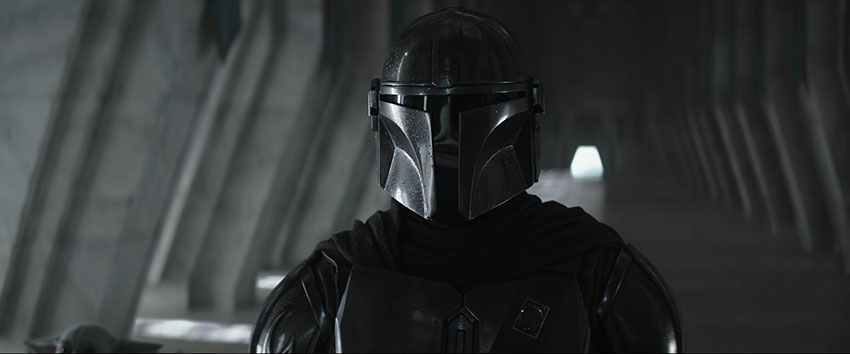 This is just how the author felt after watching the first episode of The Mandalorian Season 3 , even though it was a rough plot. to prepare for new adventures But it's also when it brings us back into the Star Wars universe to immerse ourselves in some of the nostalgic vibes, especially seeing Din Djarin and Grogu's relationship grow closer than ever. It made us fall in love with them all over again. And ready to help them with new adventures that are about to begin. 
The Mandalorian Season 3 will be eight episodes long. The first episode is available to watch now on Disney+ Hotstar, with new episodes available every Wednesday.