It is not yet known when the new James Bond will be chosen. But thanks to producer Michael G. Wilson, the list of potential candidates will be reduced, since he excludes that the lucky winner is an actor under 30 years old.
Just a year ago,  Daniel Craig said goodbye to the role of James Bond thanks to the aptly named Dying can wait , postponed from April 2020 to October 2021 because of the Covid pandemic which had serious consequences on blockbusters and dark rooms.
Since then, the question of post-Craig arises regularly, but without real progress. Apart from persistent wacky rumors ( Henry Cavill , Tom Hardy …), there is no real list of suitors yet. But the number of potential candidates should be reduced following these statements by Michael G. Wilson .
While rumors in the hallway out of nowhere made  Timothée Chalamet the favorite to take over the tuxedo, the producer cut it short: "We've tried to look at younger actors in the past. But try to visualize it: that doesn't work ," the producer told Deadline . "Remember Bond is a veteran. He has experience."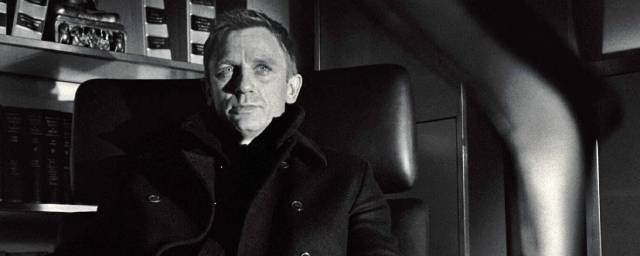 Will we see the debut of James Bond in the cinema again?
"He's someone who's been through wars, so to speak. He's probably been in the SAS [Special Air Service] or something like that. t's not a kid out of high school that you can throw in the bath like that. That's why it works with a thirty-year-old."...
A last sentence which, apparently, also excludes older actors, such as  Tom Hiddleston (41 years old) or Tom Hardy (45 years old). Even Henry Cavill, who turns 40 next year. But reinforces the possibility that the lucky future is an actor that we currently know little about. Or not at all. It remains to be seen when the research will really begin.